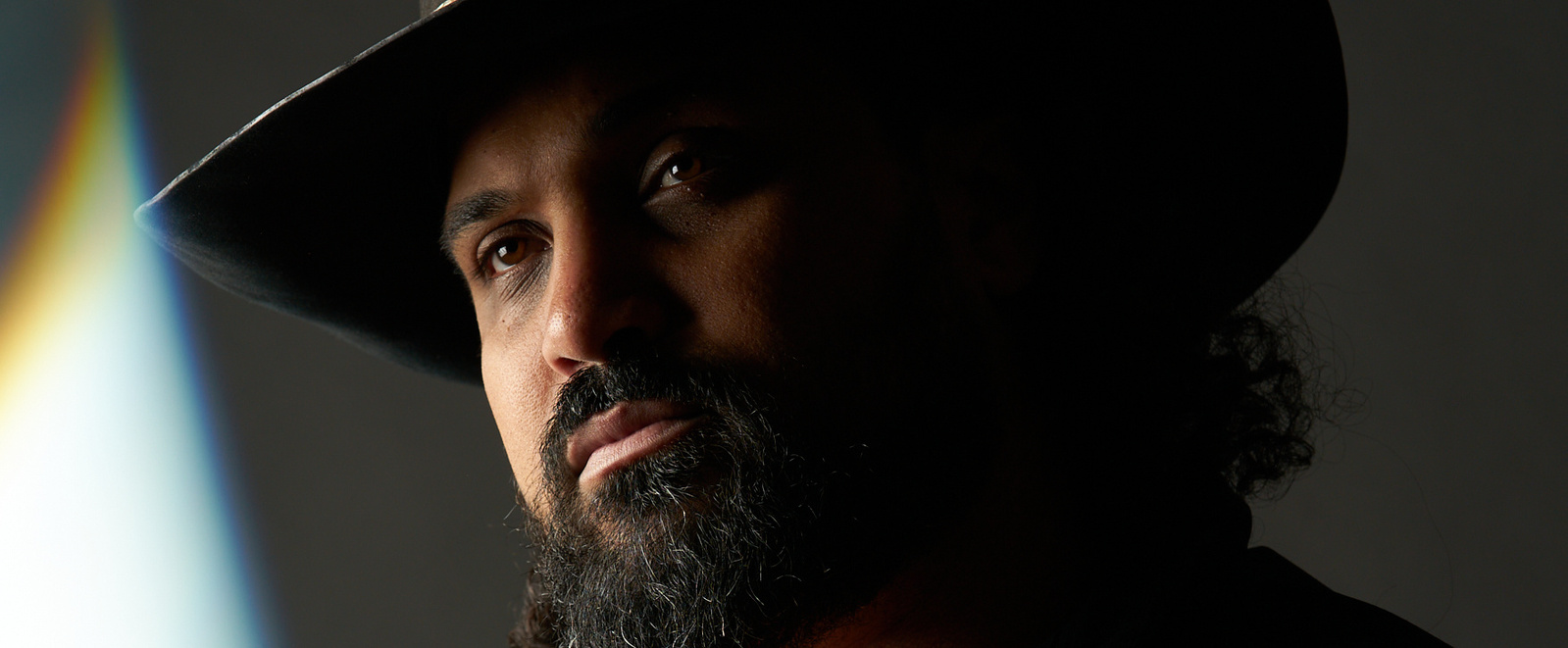 DEPICTING CREATIVITY AT ITS BEST.
Whether it be for promotional use, LinkedIn, Instagram, or for the staff page on your website, portraiture is an essential part of creating a visually appealing online presence.
WHAT DO I OFFER?
I offer variety of studio lit and natural light portraiture options that will help your viewers to see the quality of work you do. Whether you need a unique one-of-a-kind shot of or professional headshots for you and your coworkers!
Do I get to pick my lighting?
Yep! You have an artistic voice in this process. I have a variety of different lighting go-to's but we will brainstorm together!

Can you come to us?
If you are looking for indoor shots then yes, I can bring a backdrop and set up my lights wherever you are! If you are wanting outdoor headshots, we'll travel to a location to shoot those!
Do you offer traditional on-white headshots?
Yes! I provide a both styled and traditional on-white portraiture.

How quick will I get my photos back?
Yep! Turn around time varies depending on the urgency of the project at hand.