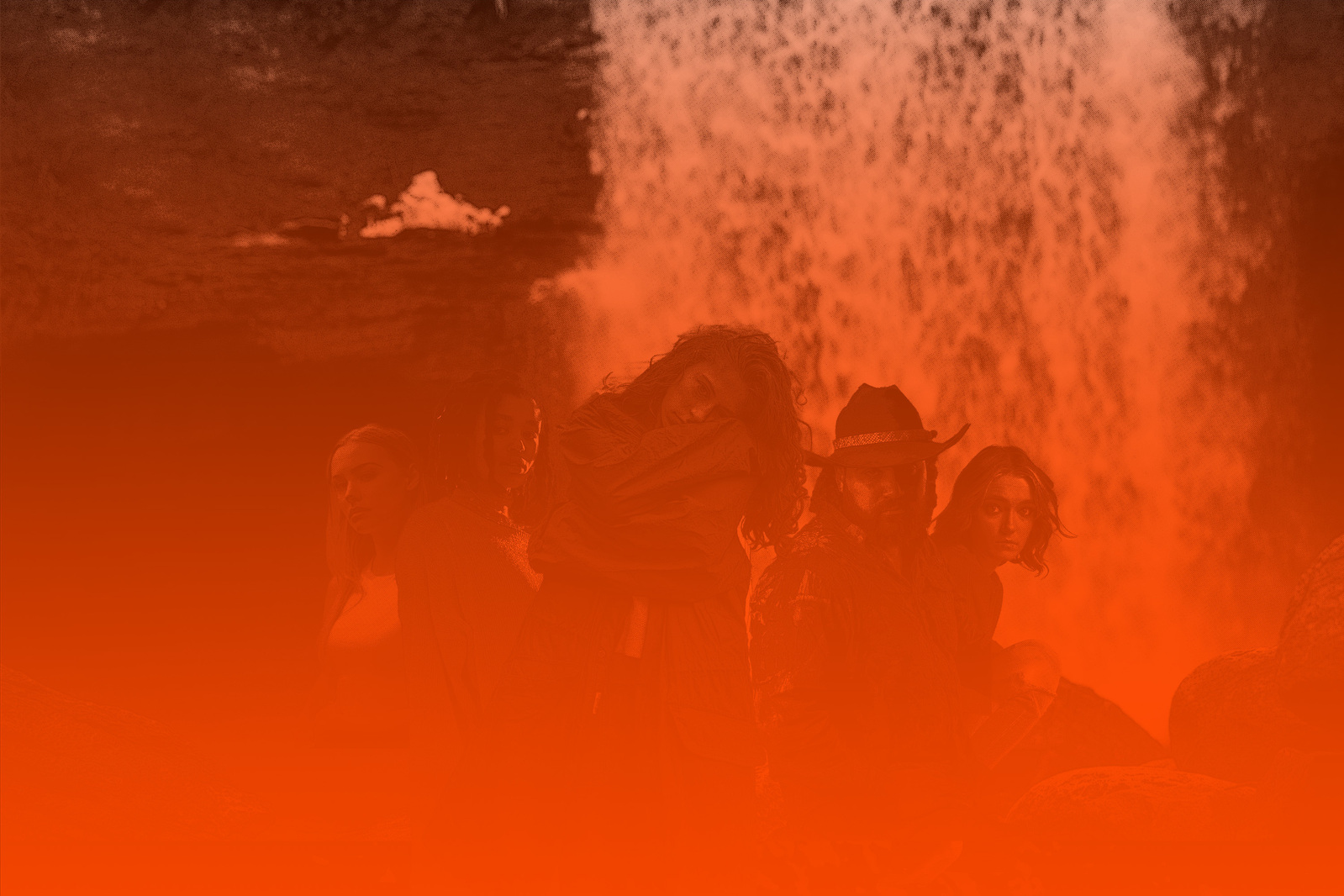 PORTRAITS
People. That is what makes this world go round. Not money. Not fame. Not belongings.

I passionately believe that there's beauty in the human race. Every person, young or old is created to fulfill a specific purpose, and I make it a point to capture the visions of as many of those purpose-driven people as possible.

It's not enough for me to simply capture your vision in a boring or carbon-copy way. Humans are unique, so their photos should be, too. I approach each portrait as a blank canvas to creatively showcase that person in a meaningful light.

Photographing people has been something I've loved since I picked up my first camera. With that being said, I proudly present to you this collection of portraits that aim to uniquely tell a story through bold expression, body language, and color.
CONTACT INFO
COLE PLICHTA
clicktaphotography@gmail.com
(615) 981-9615
Nashville, TN