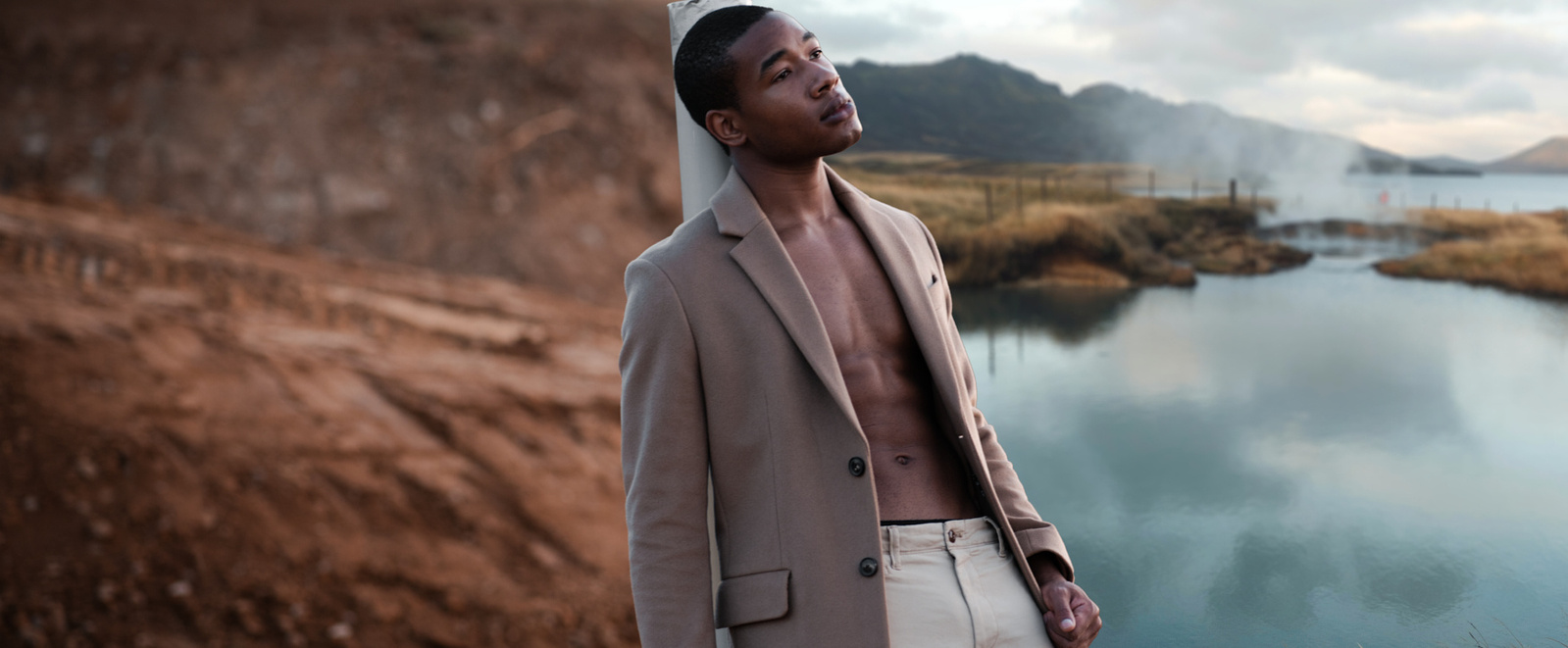 EYE-CATCHING. FASHION FORWARD. CREATIVE.
Great clothing tells a tale, so let's tell it together. Through the use of creative styling, posing, and expression both in-studio and on location I can help you bring your vision to life.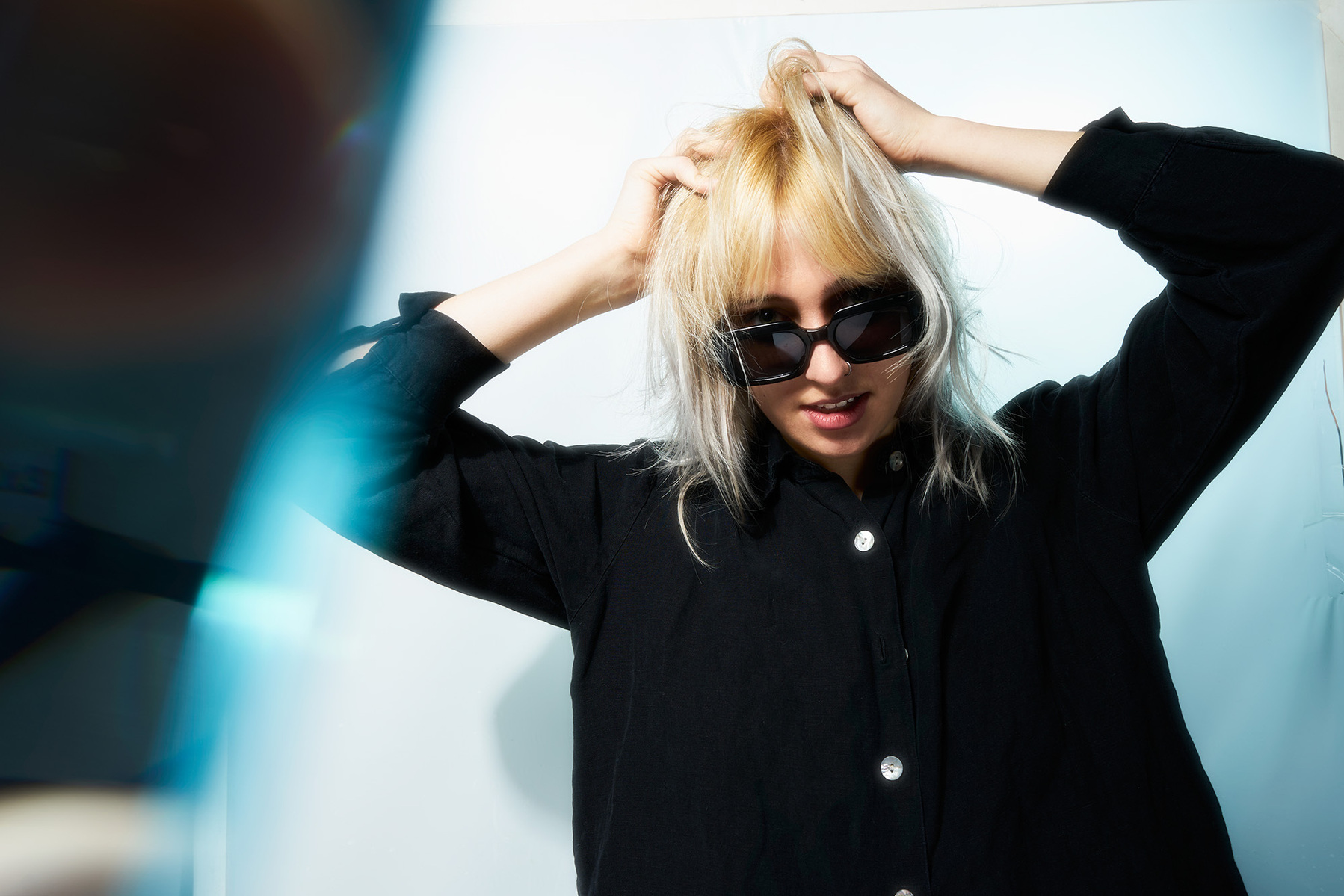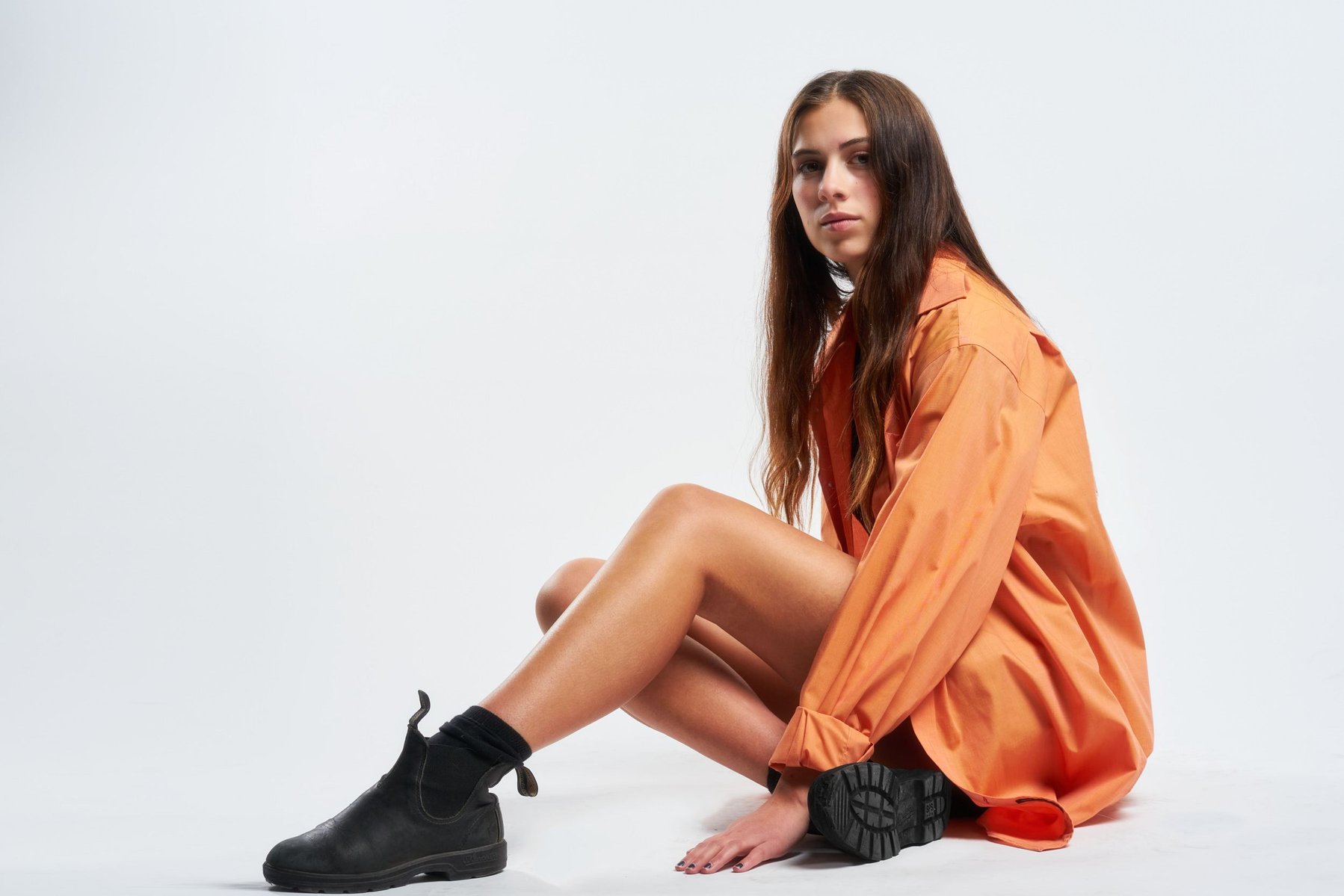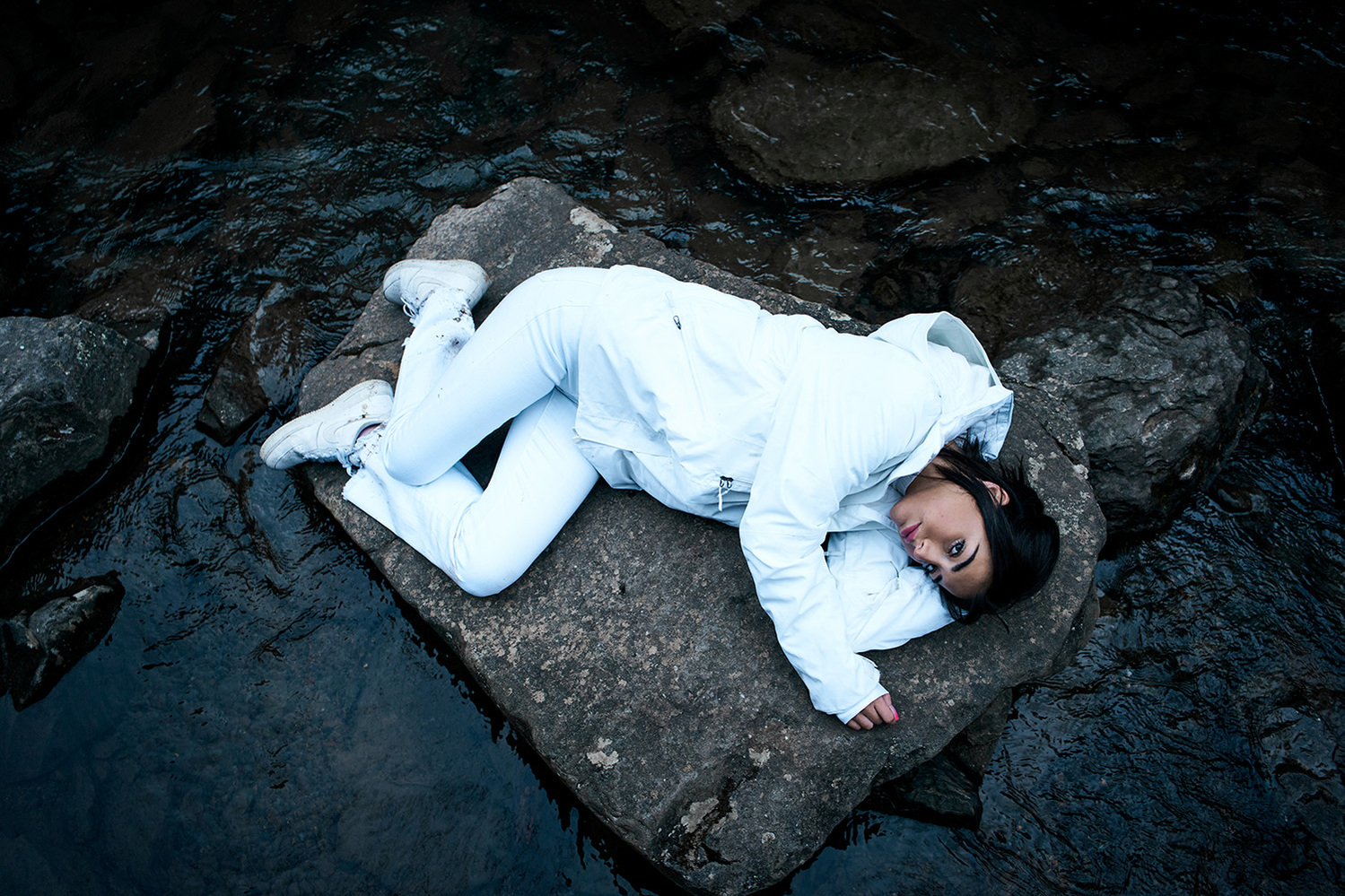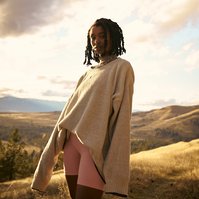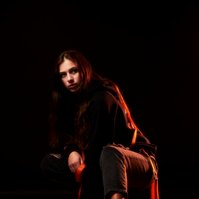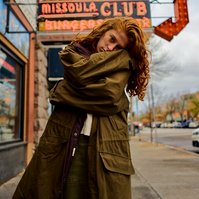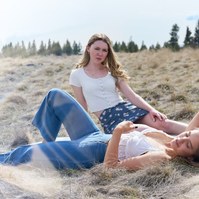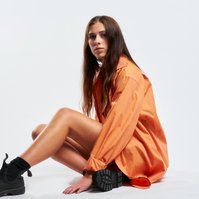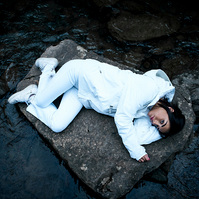 WHAT DO I OFFER?
I offer both stylized and on-white options that show your latest fashion concept at its best. My photos are best suited for brands and musicians looking to step up the visual quality of their online and store presence. I offer customizable options for both small brands and bigger brands/agencies looking to collaborate!
Will you travel?
Absolutely. I'll pack my camera and laptop at a wall so that it ricochets, lands in a packed suitcase, and is ready to go.
How far in advance should I book?
I am booking for the upcoming season now. Get in touch with me today, and we can schedule a free consultation. I am always willing to do my best to accommodate your timeline.
Do you offer in-studio and outdoor options?
Yes! I provide a both in-studio and outdoor options to allow for ultimate creative freedom!
Do I have a say in what we create?
Of course. The creative process is best suited for collaboration. You have final say on creative direction, I am just here to help you bring it to life and expand on your ideas!