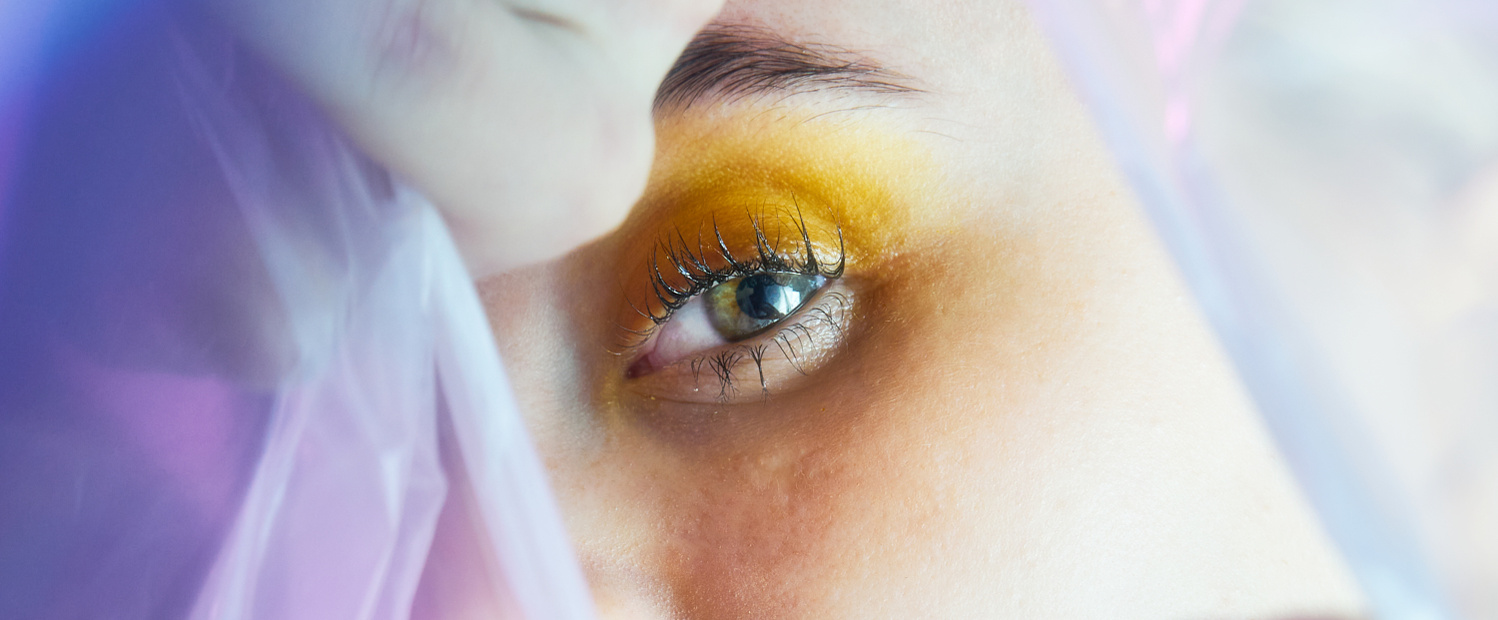 LET'S VISUALIZE SOUND.
Every musician needs album art that matches their sound. The good news is that now you don't have to figure out what that looks like. We can do it together.
WHAT DO I OFFER?
I offer variety of album cover and promotional material options that will help your audience visualize the music the way you do. My custom covers are best suited for musicians looking to reach their audience with more than just sound. Every cover is built custom to match your signature sound.
Do you offer other services?
Yes! Using video software I offer an option for my clients to purchase video promotional animations of their covers.
Can you work remotely?
Yes (mostly)! Thanks to compositing and imaging software I am able to create both remotely and in-person.
What are your rates?
I provide a number of options that showcase my most popular services. Reach out to receive a free quote!
How quick will I get my cover back?
I offer a variety of turn around times to best fit your needs. Depending on your urgency and my availability turn around time may vary.